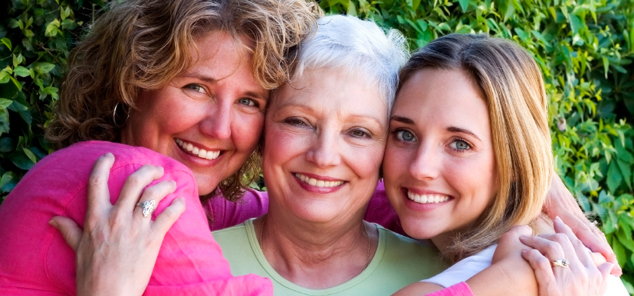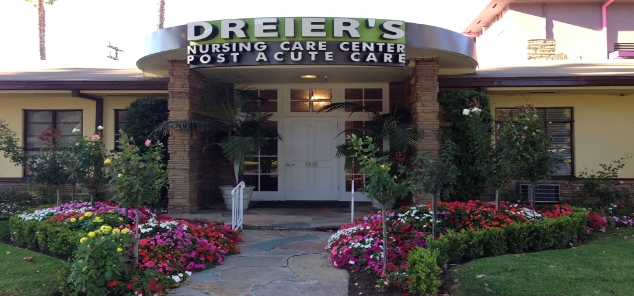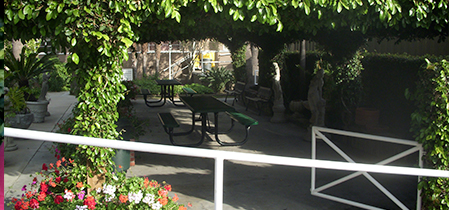 About Dreiers
Dreier's Nursing Care Center is the premier skilled nursing facility in Glendale, California. We provide compassionate and personal 24-hour skilled care and rehabilitation services in a comfortable and friendly environment.
At Dreier's, caring is our main concern. We believe the most effective way to provide compassionate care is to maintain high medical integrity, build a team spirit among staff and provide friendly, beautiful surroundings for our patients and their visitors. Although most transitions are not easy, we strive to facilitate that process with an environment where our patients and guests feel informed and comfortable.
Our team of qualified professionals helps patients recover from surgery, injury or serious illness. They understand the importance of creating a comfortable and nurturing atmosphere, whether our patients are here for short-term treatment or long term care.
Survey
All skilled nursing facilities are required to operate according to the strict guidelines and regulations from the Department of Health (DOH) in each state. Every skilled nursing facility is visited unannounced on an annual basis by a group of DOH personnel. This visit is called a "survey" or a State Inspection.
We are very proud of our survey results. They are just one indication of the quality of care you can expect at our facility. They are posted and available to all in the facility. Survey results for all skilled nursing facilities can be found on the Medicare website located at www.medicare.gov.
We welcome visitors every day of the week. Visitors can see our residents and friendly staff in action. Please come in for a tour or contact us to learn more about the unique, sophisticated healthcare environment we have created at Dreiers.